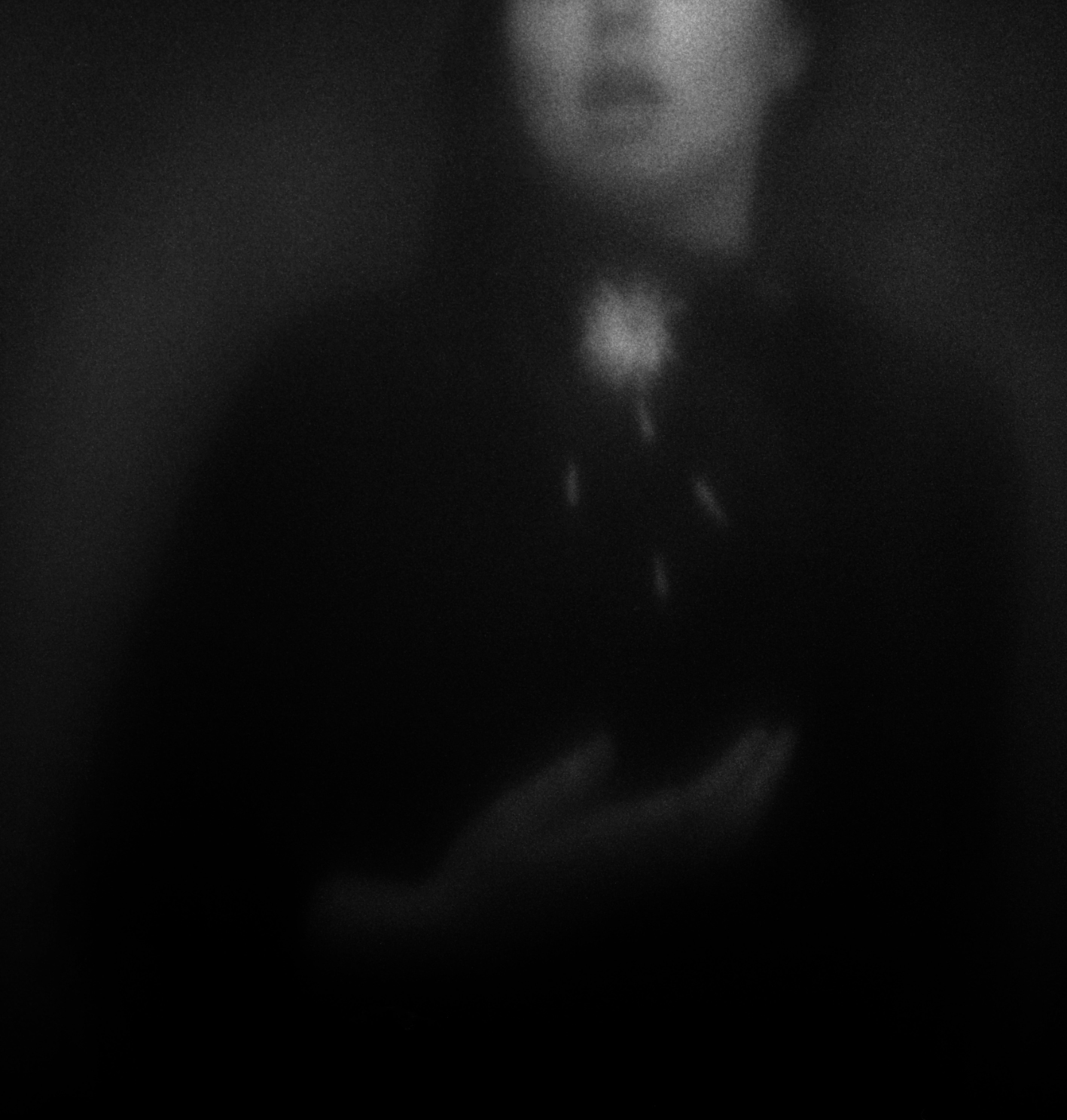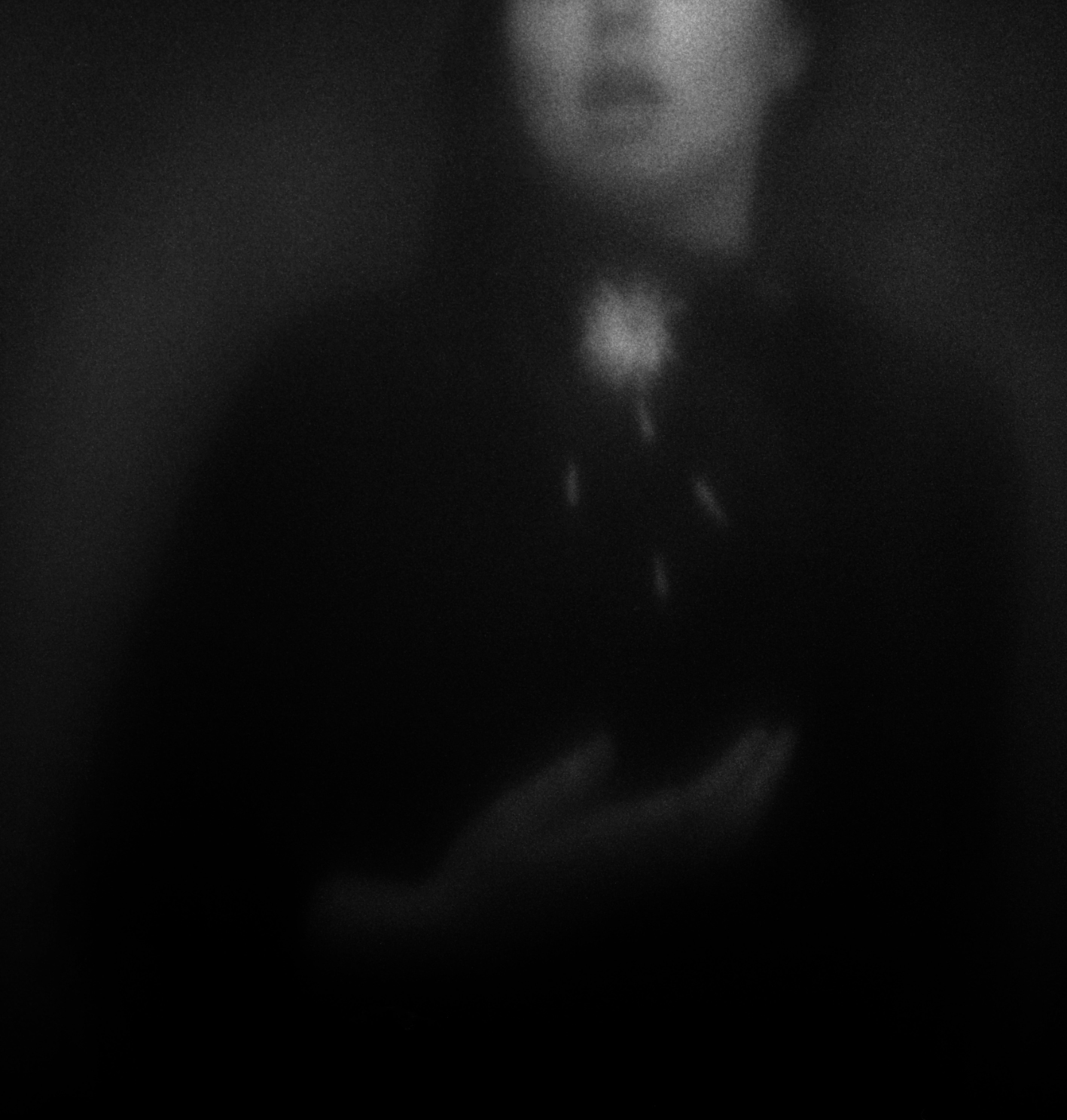 These are experiences. Too painful for words
Events that still have a open wound. That will not heal. Letters, that should have melted together to give each other meaning. Instead, they are being pushed down to the ground. Beaten, kicked, until they can't hold on to each other anymore.
In silence, they let the other go. Terrified, they all stand on a line. Like small tin soldiers.